LiveChat Inc is a premium online chat support software with built-in help desk and web analytics capabilities. By using LiveChat software, you can start communicating with your website visitors online even before they approach you. Just as you would welcome potential customers to your offline store. The software is widely adopted across industries to help businesses increase their conversion rates.
Start your 60-day free trial today to see how it can help your business grow! And best of all, LiveChat Inc has agreed to give all SavvyTheme readers a great LiveChat coupon (via promo link below) offering an instant 30% discount on all LiveChat subscription plans.

Chat with your visitors anytime anywhere. With native app support for iOS, Android, Windows, your support agents will have peace of mind when interacting with your prospects and customers.
The ability to be notified of new visitors, welcoming them with targeted messages, sneak-peak into visitors' typing, automatic routing visitors to appropriate agents, viewing chat history and discussions, creating and managing tickets are some enticing features of this live chat software.
We have collected the best (and valid) discounts for LiveChat—a real time chat and ticking solution.
General information about LiveChat and FAQs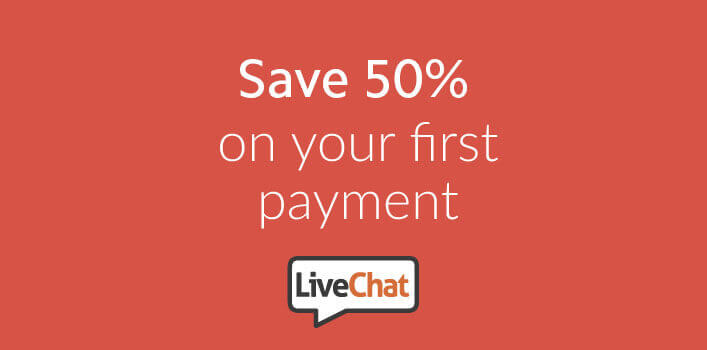 With LiveChat, you can easily bridge the gap between sales and support. Sales and support teams can work together towards the common mission of increasing ROI and CSI. It integrates quite easily with any Website. Literally, all it takes is to add a small piece of javascript code to your website, copy and paste it between the <head> and </head> tags. After the code is assimilated, chat window should automatically appear on the website.
How can LiveChat Grow your Business?
In the era of rapidly accelerating internet, customers expect instant help. Here, customer support plays an important role. Live chat can help you offer real-time support to your customers, which could ultimately lead to an increase in satisfaction. Agents, available in standby mode, can quickly answer visitors' questions.
Remember that happy customers are more likely to convert more easily and buy repeatedly, not just once. Live chat can help you skyrocket your conversion rate.
With its competitive pricing structure, most businesses can afford this solution. There are four different plans suitable for small, medium and large companies. Earn more with LiveChat for free! Sign up for a free 60 days trial of LiveChat software! See how quick and easy it is to work with LiveChat! No credit card required.
How does LiveChat Works?
Let me give you a small example here. Imagine you are a developer selling premium WordPress themes and plugins. Now, consider the case where your customer is having trouble getting started with the purchased item. Wouldn't it be great if you could help them immediately without asking them to write a mail or waiting for the support ticket to be answered?
Thankfully, it's possible with live chat software. Having live chat option on website could allow your customers to instantly chat with online agents. And, not just that. But with canned responses, it's much easier to answer customers' queries. You can create canned responses which are pre-made answers to the popular questions which can be recalled with just a few keystrokes from within chat widget. Your customer would get immediate help, without phone costs and without waste of time!
Its user-friendly interface with cross-platform support makes it easy to chat with customers and deliver exceptional customer service to end users. You as a support agent can use your favorite browser, desktop or mobile app.
Make customers' life easier. Use customer service software from LiveChat!
How to Install Live Chat on your Website?
Installing Livechat software on any website is quick and easy.
In fact, it couldn't be easier. Like explained earlier, all you need to do is Copy and Paste one simple HTML code to your website and rest assured that it will do everything on its own. The chat window will instantly appear after putting the code on your website and your support staff can respond to visitor's chats right away!
WordPress users can install the Livechat plugin to setup, configure and use live chat on their websites.
How is LiveChat Support?
Need assistance? Everyone needs help from time to time. And if you too need any help implement LiveChat Software or have any doubt you want to clarify, you can read online resources under LiveChat support section or simply click on Chat icon on LiveChat Inc website – support agents are available 24×7 to help you!

How to Redeem LiveChat Discount?
We have teamed up with Livechat Inc to help you save 30% OFF on any LiveChat plan. We suggest you to take the advantage of this exclusive deal on Live Chat software and signup for suitable plan at Discount Price. To redeem the discount, please properly follow the steps instructions provided below.
Click on the promo link below to activate the discount.
Step 1: Fill up your personal details. Enter your email address and sign up for LiveChat software.
Step 2: Enter url to setup free live chat on your website.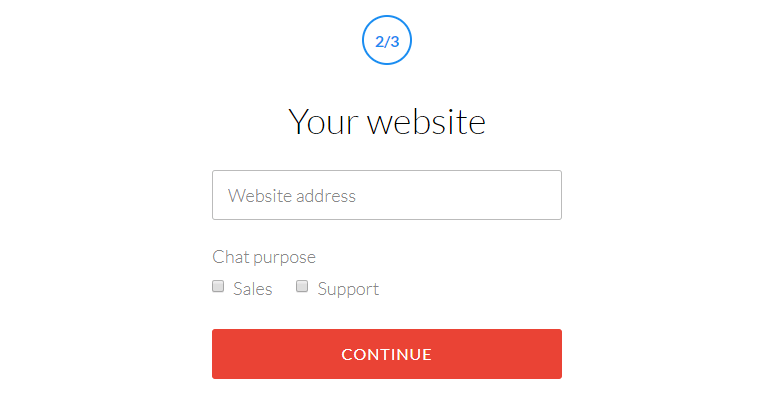 Step 3: Select your business type, location and mobile number (optional).Click on Create Account button.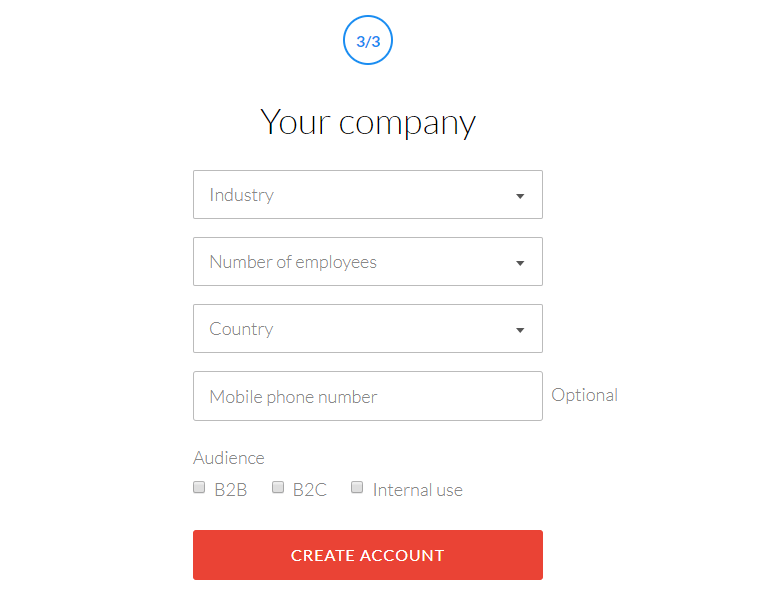 Next, copy the code and paste it before the closing tag on your website.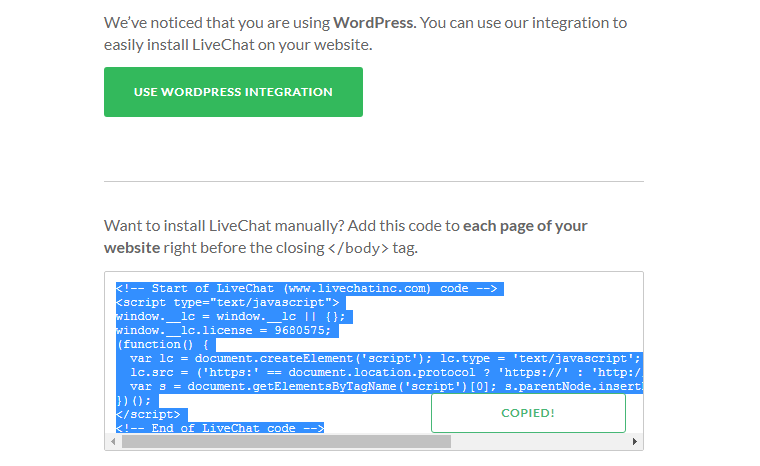 Step 4: After installing the code, login to LiveChat customer portal and visit the LiveChat subscription section. Choose one of the available plans which suits your need. Select your preferred billing cycle and Click on Subscribe Now.
Step 5: Enter the payment details. As soon as you reach to the checkout page, you would notice a price drop of 30% which is available only through our exclusive promo link.
Did you follow the steps to register? You will receive an email to verify your email address. Please confirm your email to continue using Livechat.com, start with free trial.
Hope, you found our LiveChat promo discount helpful. Lastly, share your opinion and help improve LiveChat Inc services. And yes, one more thing. Before you go, you may also want to check out more deals on WordPress, hosting, and related services.
Disclaimer: This post may include affiliate links. If you click one of them, we may receive a small commission at no extra cost to you. Thank you for your support.